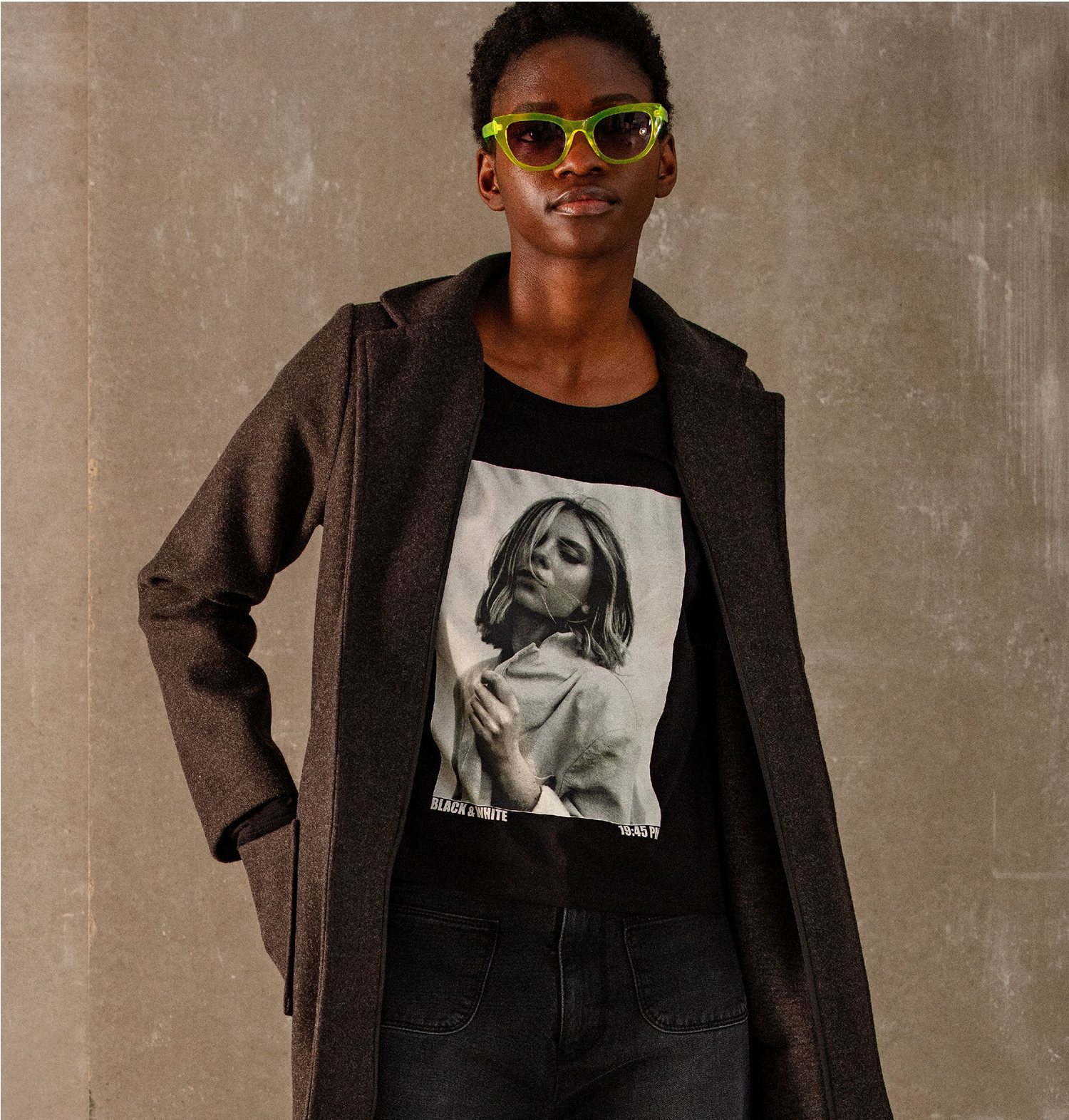 Our clothing collections for adults have been created for individuals seeking
conscious, timeless fashion, with the latest trends in mind. We create practical and comfortable clothing for men and for women, including options for more important occasions:
you'll find the perfect party looks in our collections, work clothes and items
for everyday wear.
The confidence is in you. We provide the fashion to proudly show it off!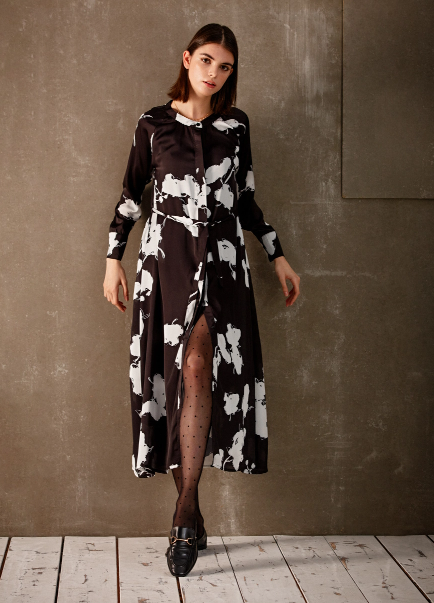 Timeless, and with the guarantee of a perfect fit whatever the look, the Black & White items in our adult collection team perfectly with your style and outfits.
Soft knits are here to stay! Once you've felt maximum comfort, there's no going back.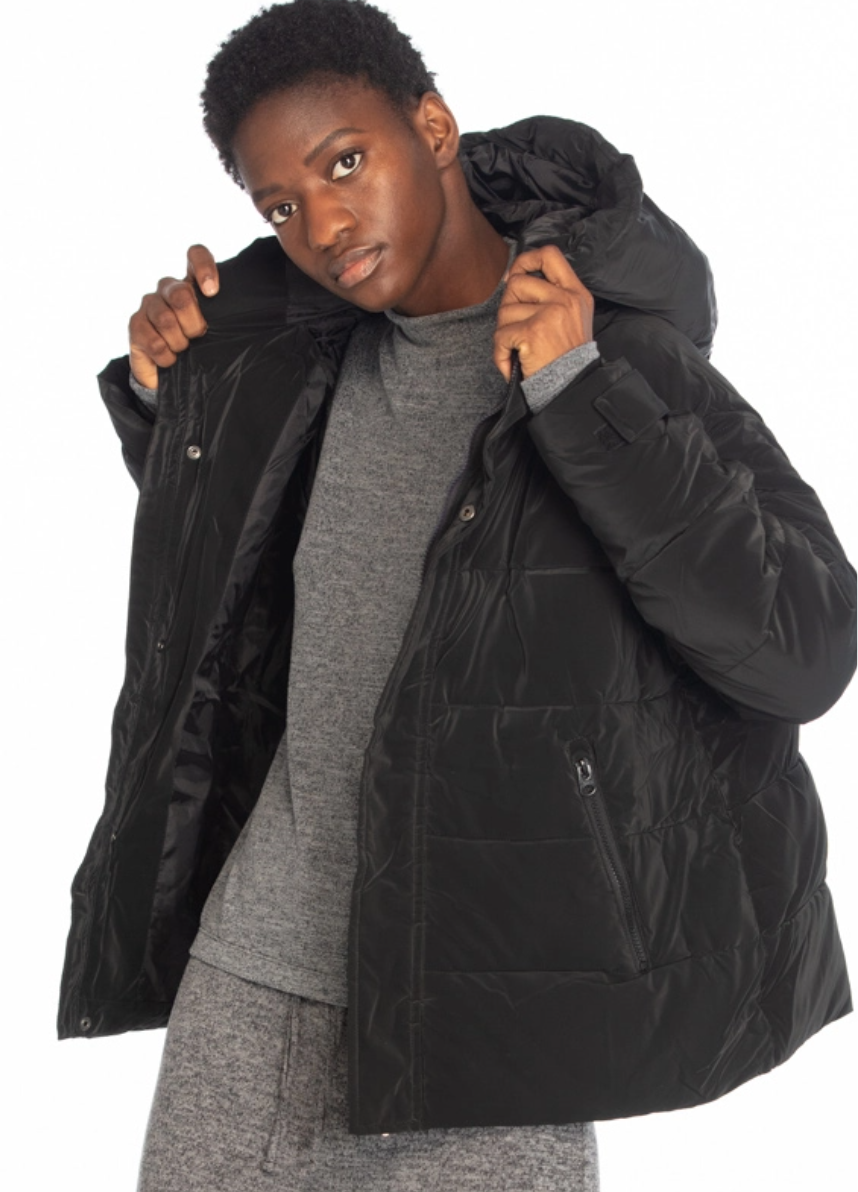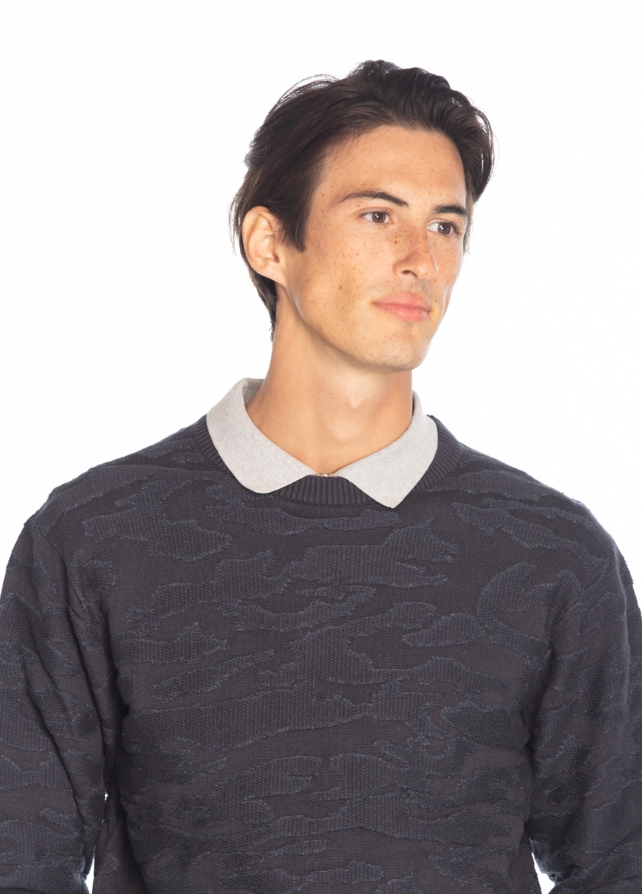 Jersey knit trousers, piqué knit shirts, stretchy knit tops: knits, knits, and more knits… worn with a jacket, you can expect comfort all day long.
Like all LOSAN collections, this collection is inspired by the fall/winter trends for 2022.
The Mountain Time theme gets its inspiration not only from the latest fashion trends, but also from the mesmerising colours of the mountains.